Regretful notification that Stefan de Jong has passed away
Published on 22 July 2021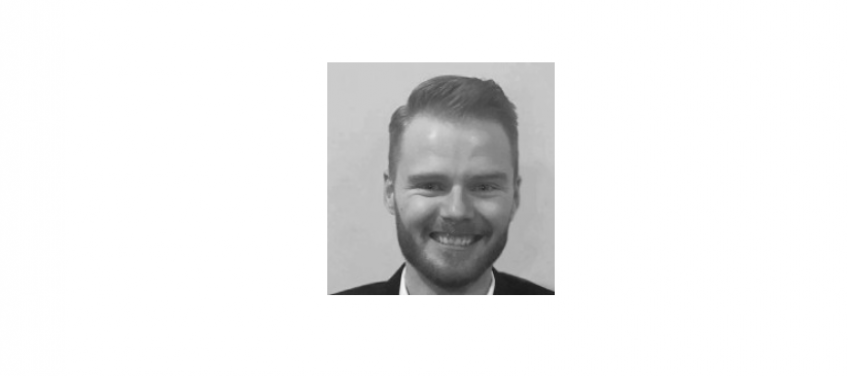 On July 20th, the heart-breaking and shocking news came to us that our beloved Sales employee Stefan de Jong was involved in a fatal motorcycle accident during his short holiday in Italy.
Stefan was our talented young and bright proposal and sales engineer who always put a smile on people's faces. We will dearly miss his presence and his positive and professional attitude in our team.
We wish his family and loved ones strength and wisdom in these difficult times and they may rest assured that Stefan will stay in our hearts and minds forever.
May he rest in peace.