DP Training Experience at Praxis Automation Technology B.V.
Published on 17 December 2019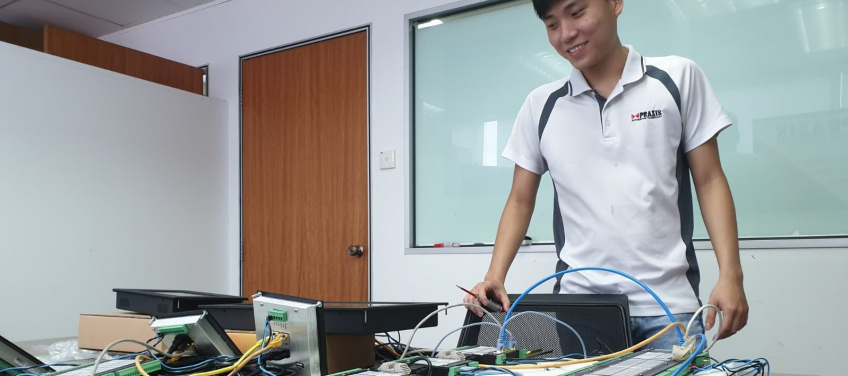 How I was empowered to become an engineer during two weeks DP training at Praxis Automation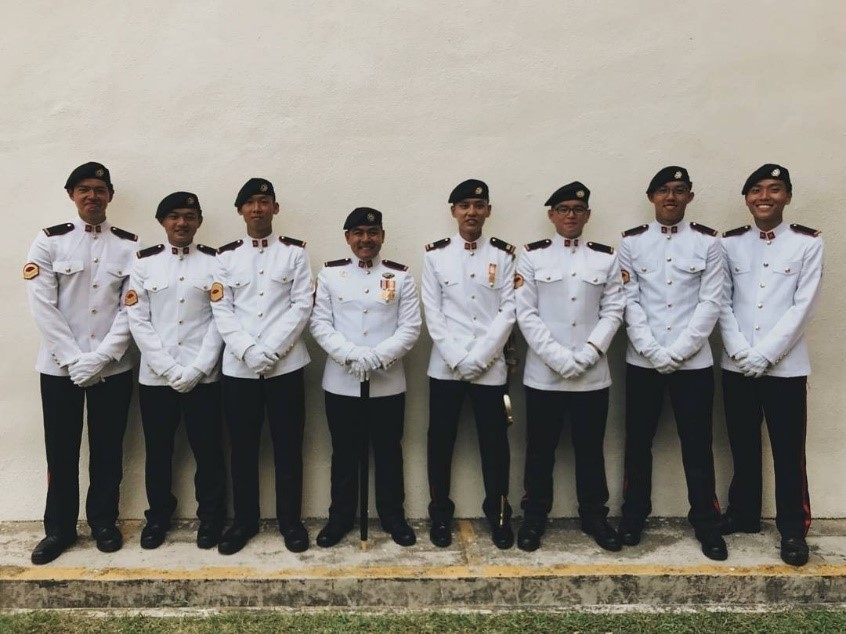 Introducing myself
In October 2015 I graduated with a Diploma in Electrical & Electronic Engineering from Polytechnic. Compared to my fellow students, my enthusiasm for engineering was low. My results reflected this. And, because of this, I did not know what to do with my career. While considering my options, I signed up for two years' service in the army. It was physically challenging, but I learned many things. Though I did not feel pride in my role.
In November of 2017 ,when my service ended, I still had no idea what I was going to do with my career. Should I pursue further studies in engineering or work in an engineering field which I thought would not be interesting? Or should I look into other sectors? To help make up my mind, I attended a career fair and it was there I encountered Praxis Automation for the first time and, In 2018, I began my career with the company.
Honing my Skills with Praxis
After working at Praxis for just a few short months as assistant automation engineer, I realised I felt the pride that I had never felt when in the army. To begin with I was afraid that my knowledge and skills were not up to standard, or had become rusty. I need not have worried; Praxis gave me so many opportunities to learn. I continually experienced challenges that forced me to counter difficulties in technical and innovative ways. I regained my confidence and found the drive to succeed in my career.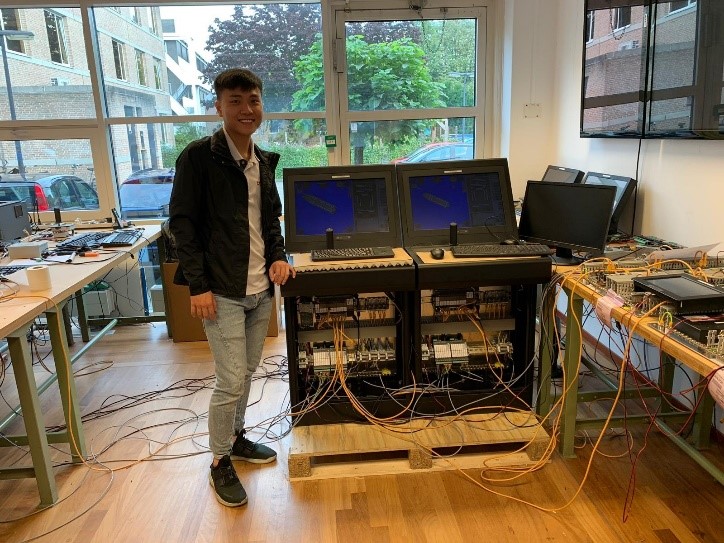 Praxis: breaking the Limits
As I became more comfortable in my work, my responsibilities grew. This gave me the opportunity to take part in fourteen dynamic positioning (DP) system refit projects. The role of the DP system – precisely positioning a large, heavy vessel in the water – is a clear indication of its importance; a fact that struck me as I visited our HQ to begin learning about DP.
At Praxis HQ I witnessed the production of our spare parts for marine systems and the construction and assembly of customised power supply units and consoles. I was especially impressed when exploring the development department. Here we have young, talented engineers who are given a platform to test out new ideas with Praxis hardware and software.
Praxis' commitment to developing our commissioning engineers was clear to see. And with this commitment comes the continual development of the appearance and efficiency of our products.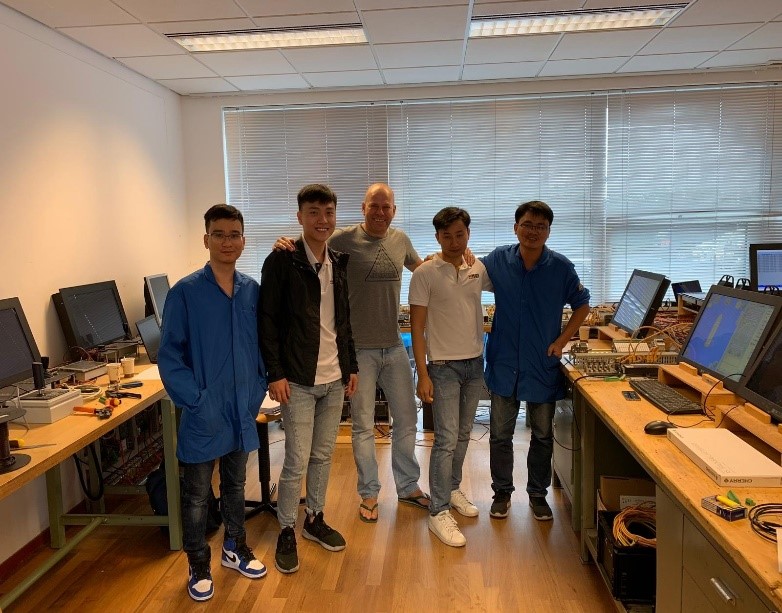 DP training at HQ
Following this introduction, I began my learning about DP systems. The thought that I was being given the opportunity to learn specialist knowledge of something so important inspired in me the positive attitude and motivation to strive for success.
Driven by this, I learnt a lot. First I learned about the DP capability plot that measures the positioning capability of a vessel in various situations. Then to calibrate large scale reference sensors. I learnt to set up communications between switches and servers. To connect thruster controllers and alarm signals and to understand the connectedness of all parts. To use tools such as batch files and scripts our software engineer made to eliminate signal complications. I had the chance to use a DP simulator, experiencing how it is to control the system and the effects of weather and other input. All in just one day.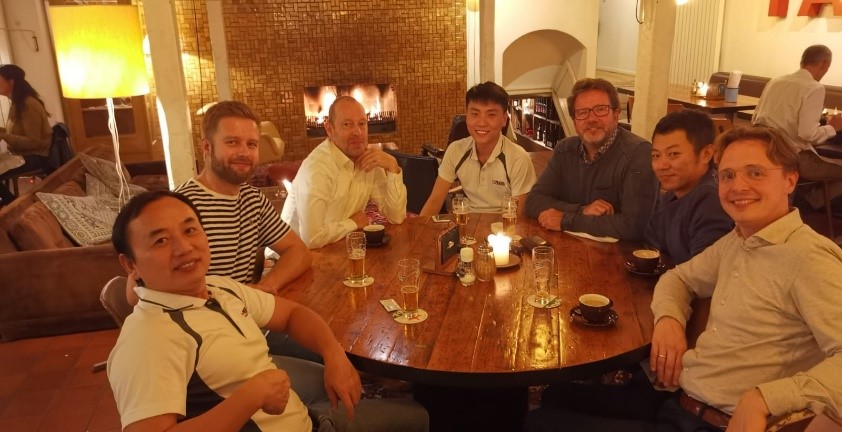 During a factory acceptance text for a DP2 system, the vessel owner for whom we were retrofitting vessels, requested some challenging changes. Immediately, the project manager called our development team. Within hours they came up with a complete solution, with adjustments on our modules and programs.
It feels like we are ready for any challenge that surfaces as we make the product, develop our own software and integrate everything. I am proud to be one of the Praxis #Engineers and pleased to move forward in my career together with Praxis.