Hellenic Navy upgrades Machitis class with Praxis Integrated Platform Management System.
Published on 1 April 2022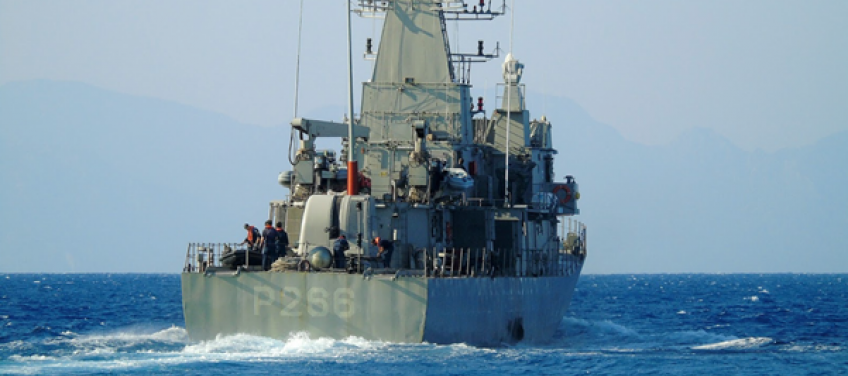 Praxis automation recently was awarded the contract for the refit for the first of class P266 HS Machitis. After 18 years of extensive daily use, the originally installed Praxis engine room automation system will be replaced by an Integrated Platform Management System (IPMS) with state-of-the-art hardware and software to hopefully last another 20 years. The refit and setting to work of the Praxis IPMS system will be executed by the Hellenic navy designated shipyard in 2022.
The Machitis class consists of four patrol boats in service with the navy of Greece, the Hellenic navy. The ships were originally designed and built by Hellenic Shipyards and delivered to Hellenic Navy the period 2003-2005. The patrol boats of the class are the most modern patrol vessels of Hellenic Navy and some of the best equipped boats worldwide in this displacement and category, especially in the electronic equipment and the variety of sensors.
Praxis Automation Technology is an OEM equipment supplier in marine automation systems with an installed base of more than 6000 vessels, including various IPMS systems for naval vessels.
For further information on this article, please contact Benjamin van Dam at Praxis Automation Technology BV email: b.van.Dam@praxis-automation.nl or direct phone: +31 52056408