Praxis Automation Technology signs contract for Dutch Maritime Pilot's Association L-class tender
Published on 29 May 2019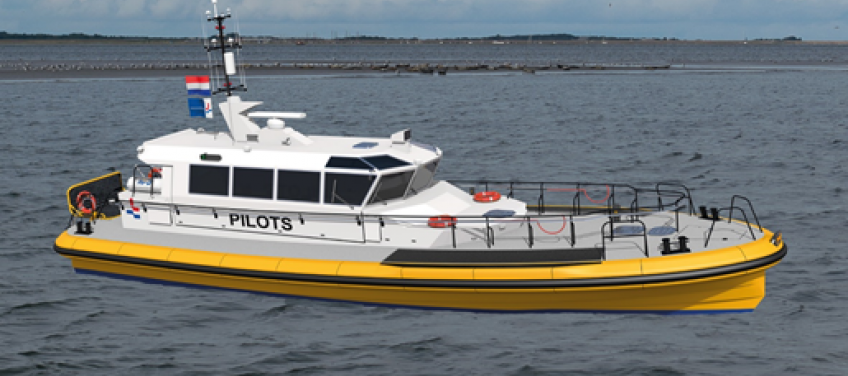 Praxis Automation Technology has been awarded the contract to supply a complete vessel automation system for the latest Lynx class pilot tender of the Dutch Maritime Pilot's Association (Loodswezen). The tender is currently under construction at Next Generation Shipyards in Lauwersoog, The Netherlands. The tender scheduled for delivery in March 2020 is the first in a series of three vessels. Alewijnse Marine is the electrical systems integrator for the L-class tender project.
These aluminum, jet-driven L-class tenders replace the current Discovery-class tenders, used in all Dutch ports. The new design is an adaption of the existing L-class vessels Lynx, Lyra, Lacerta, Libra and Lesath.
Damien Benthem, superintendent Newbuilding at Loodswezen comments: "The integrated approach of Praxis' automation systems combines Alarm & Monitoring with control functions such as navigation lights control and pump/valve control, fire detection and fully integrated CCTV. These integrated systems increase the crew's situational awareness which leads to improved overall safety and performance of the vessel".
Benjamin van Dam, Commercial Director at Praxis Automation Technology says: "Weight reduction was a key subject in this project. Using the Mega-Guard Vessel Management System, we were able to design an efficient distributed network layout which reduces the amount of cabling related to the automation system. This leads to a significant weight reduction, which reduces emissions without compromising the ship's performance."