Refit Vessel Management System Contract for Praxis Automation Technology
Published on 28 March 2022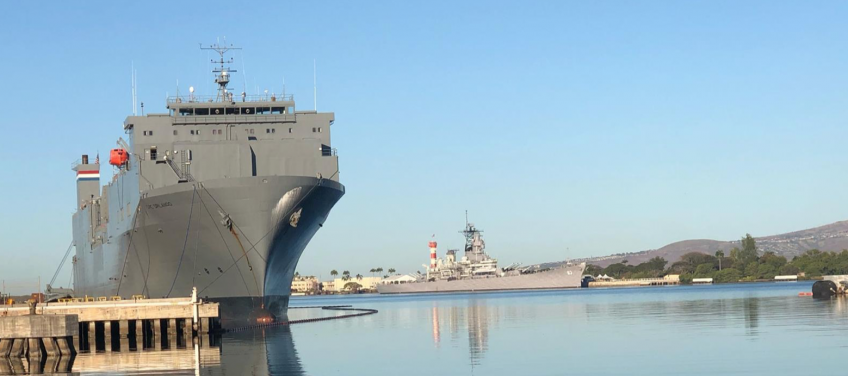 Praxis automation recently was awarded a contract for the refit of Vessel Management system for MV Cape Orlando through their long-term local US partner and system integrator Ramtec out of Houston. The refit and setting to work of the Automation system will be executed by Ramtec in the San Francisco Bay area.
The MV Cape Orlando is a roll-on/roll-off ship that is part of the US Ready Reserve Fleet. The vessel is chartered under long-term contract to US Department of Transportation and added to the Ready Reserve Fleet amongst others the ship was used during the Iraq War and the Afghanistan war.
Praxis is an OEM equipment supplier in marine automation with an installed base of more than 6000 vessels including various IPMS systems for naval vessels.
For further information on this project please contact Alwin Douwes at Praxis Automation email: a.douwes@praxis-automation.nl or +31 6557945043